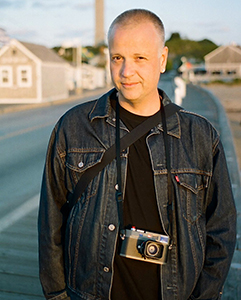 karl edwards is the toronto video editor to get the job done right the first time!
rapid advances in desktop editing mean your big ideas can be produced in house. and on any budget! kesmedia is the video editing company designed to make your ideas reality.
our team has 20+ years experience editing videos. we'll work with you to tell the right story for your brand.
the right equipment.
kes media uses state-of-the-art editing systems so can handle today's most demanding formats in 4K, 8K and beyond! we take care of the hard stuff so you can concentrate on creating content that makes your site stand out.
we work in all the popular editing platforms including premiere pro, davinci resolve or even final cut pro! and we provide the project files for every video we cut so you can archive and output your scenes any time you like.
concentrate on your brand and leave the production to kesmedia.
the right format.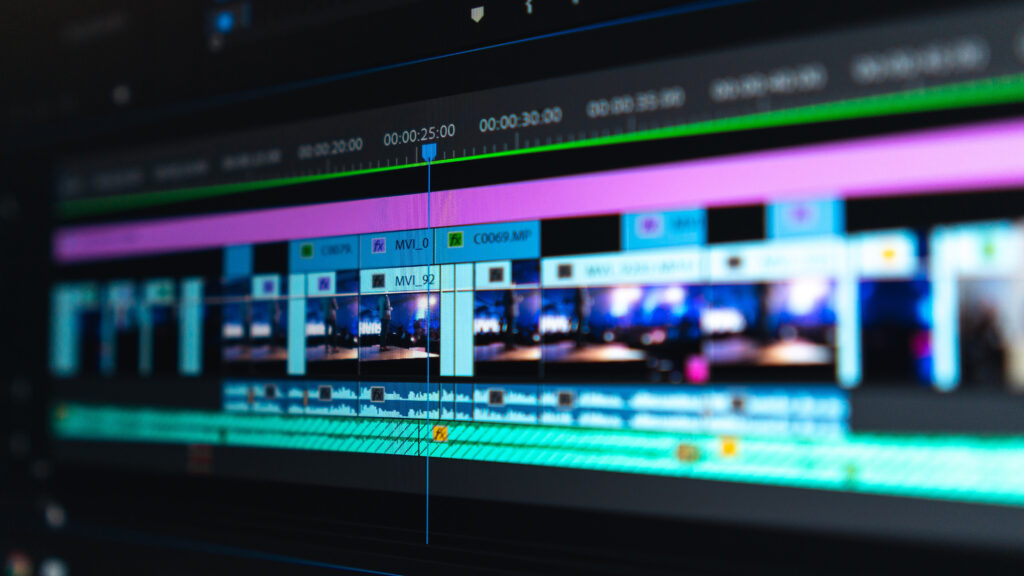 kes media is ready to deliver your content on time and ready to upload in any size and format you need. we can do wmv, mov, mp4 and even the latest webm and av1 codecs if that's your pleasure! we can provide multiple sizes and bitrates to fit everything from instagram posts to complex content delivery networks.
just tell us what you need and you got it!
toronto video editor at the right price.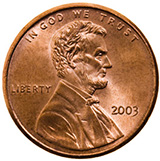 kesmedia is the fast and affordable way to turn your message into reality. from motion graphics and simple social media edits to full scale productions that you'll be proud to call your own.
our toronto video editor is ready to get the job done
Click here to view samples of our work.