kesmedia is the toronto video editing company with the tools and talent to turn your ideas into reality!
we'll work with you to deliver your story in the size and format that suits your audience the best. we can even provide multiple aspect ratios for social media platforms. kesmedia has you covered!
contact us today for a no-obligation quote!
toronto video editing done right.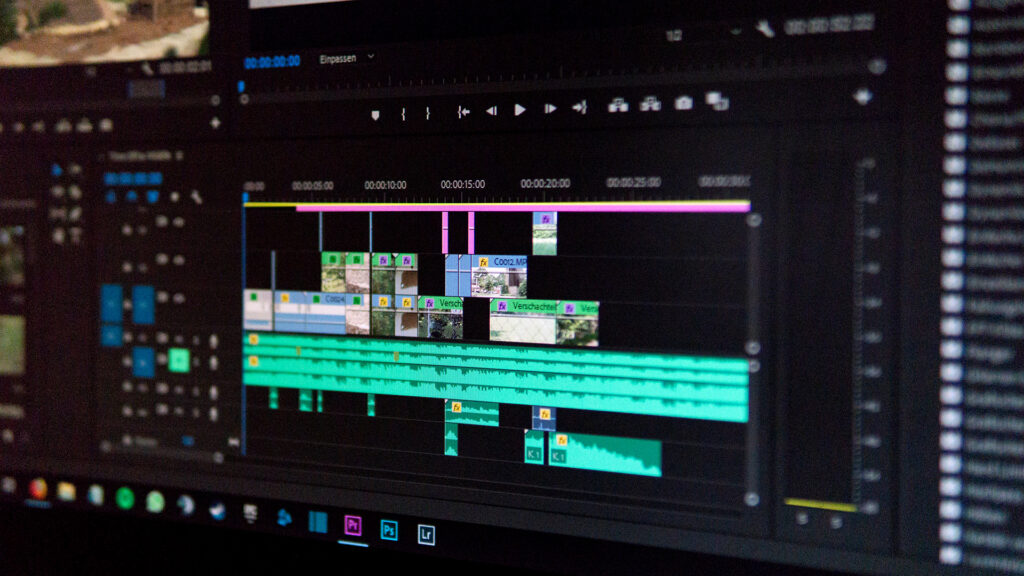 kes media has been producing and editing video content in toronto for over 20 years. our editors have the talent and skill to take your raw footage and make it shine! some of our services include:
short films.
documentary editing.
youtube videos / live streams.
interviews.
corporate videos.
promotional videos.
special event / party footage.
gym / workout vids.
facebook & instagram promos.
wedding editing.
gameplay montages.
recipes.
webinars.
green screen compositing & special effects.
editing is our first passion! contact us to see how we can make your next scene shine!
post production services.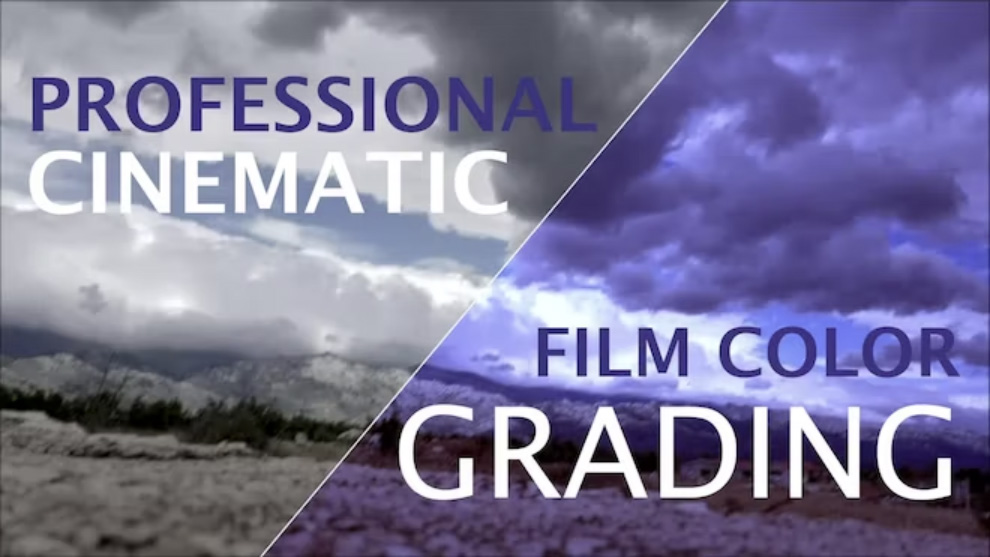 kes media provides full service post production services. of course, we do video editing but we can really make your content shine with specialized color grades, motion graphics and special effects. some of our extra services include:
expert color correction and grading in davinci resolve or adobe premiere.
correct and balance log footage as needed.
motion graphics and complex title sequences.
real-time compositing and special effects.
motion tracking to replace screens on computers or cell phones.
social media solutions.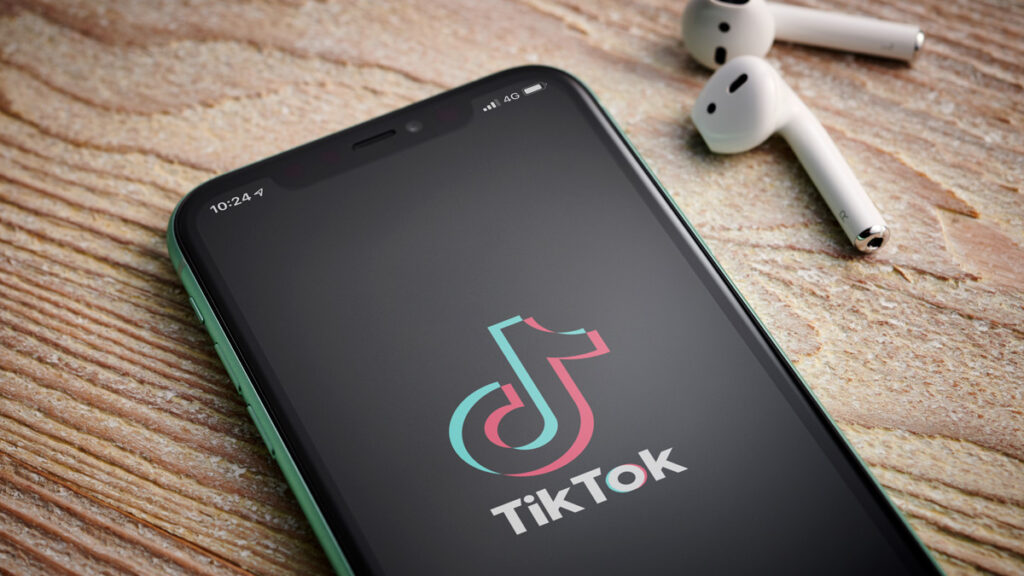 social media content is an important part of any online marketing strategy. kes media has the experience and tools you need to deliver compelling social media videos that work!
custom output to match your favorite social media platforms.
deliver videos in vertical format to attract new customers to your brand.
quickly convert your horizontal videos to vertical.
reframe and track subjects within the vertical frame so your viewers see it all.
custom video formats for instagram, tiktok and beyond!
kesmedia is the end-to-end video editing and post production company you need!
click here to view our editing reel.